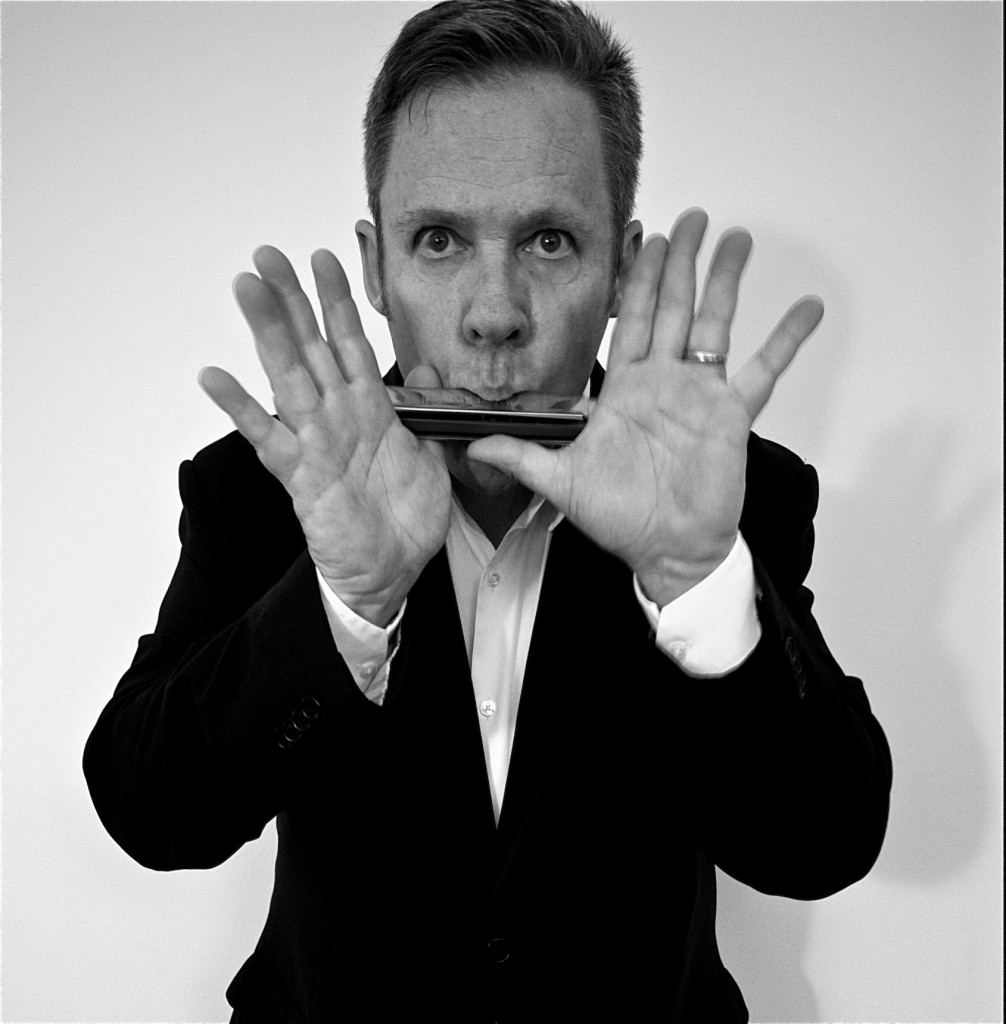 ABC Collectors Episode   https://www.youtube.com/watch?v=QZju1tNWpJs
Additional Recordings for fun
Rogers Swing
Big Brother..our version of Clayton Doleys wonderfull song 
and the classic Up The line
Rory Millar From The Mojo web  getting down with some kingtone tone
Kingtone volume and tone mics…  Joe Glover of the Backsliders commissioned this mic arrangement in his chopped Turner mic  ….here are the results and a video link below….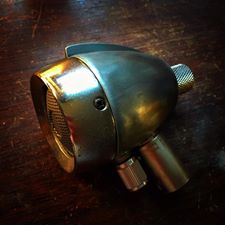 https://www.facebook.com/joe.glover.3517/videos/10153938664786660/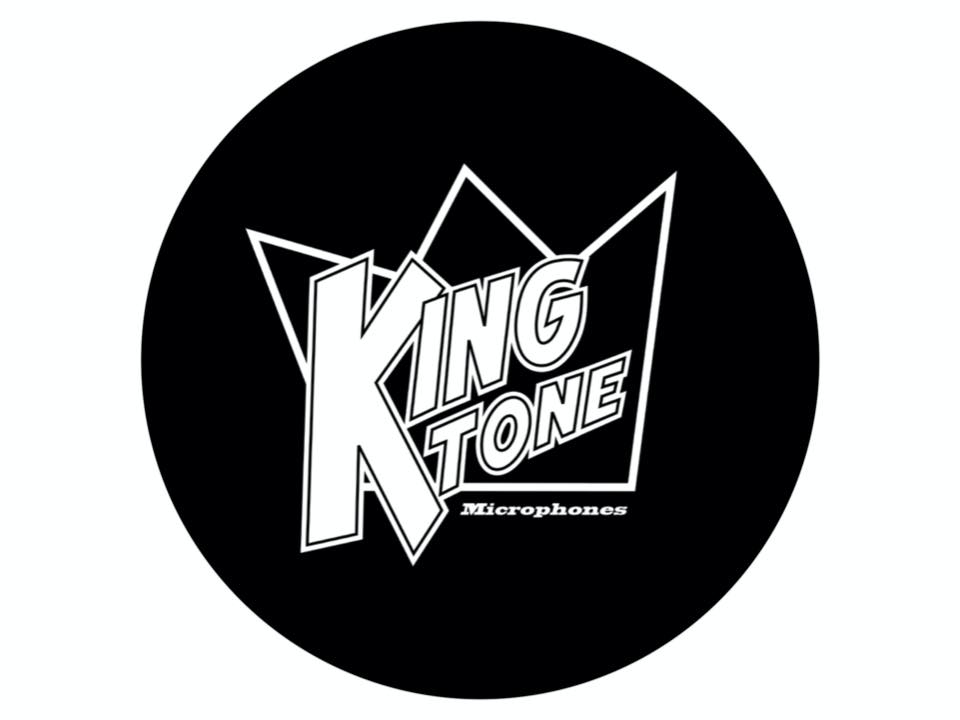 https://www.facebook.com/joe.glover.3517/posts/10153679328876660
Joe Glover said
Played Narooma Blues Fest with The Backsliders on Sunday and used my new Roger Nelson KingTone Mic – a chopped turner with CM element and VC – Wow! what an amazing mic! I was played through a 4×10 Fender tweed Blues Deville with a Lone Wolf Harp Break (recommended) and this mic really pumped!

I can definitely recommend getting a mic from KingTone if you're in the market for a new bullet that packs a punch.
Going on up the line  using backing tracks….fun  https://www.facebook.com/roger.nelson.733450/videos/10153458692209923/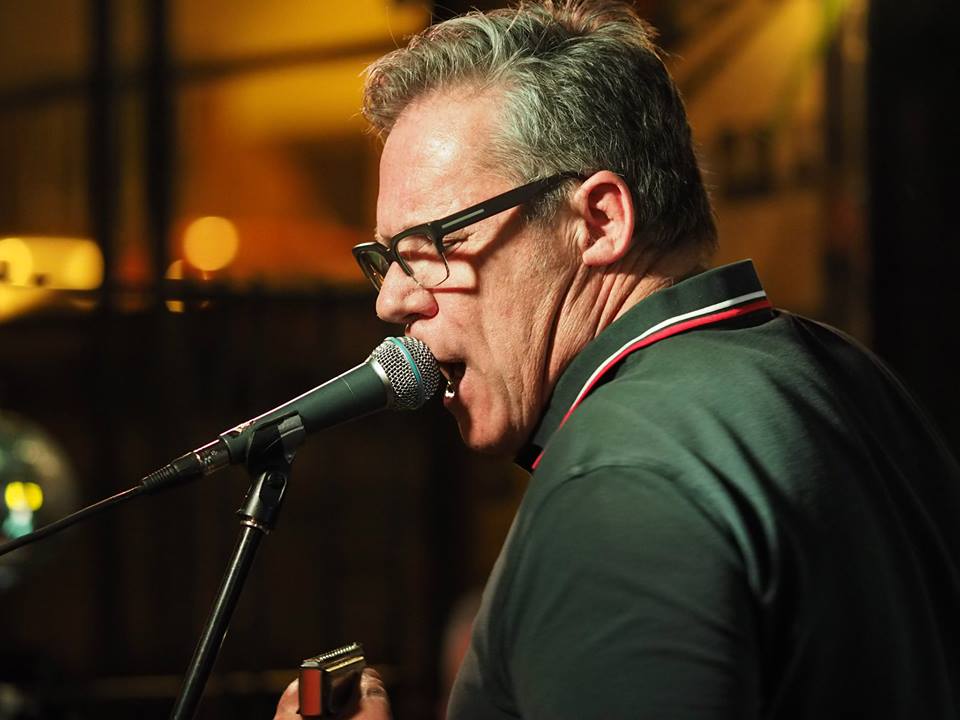 Im getting asked a lot about tone  …now that you have a great mic improving your cupping technique will complete the package
check out Ryan Harts great video
…And this one on tone and breathing from Jon Gindick
And then From Dave Barret
And now from the master of modern   Jason Ricci
https://www.patreon.com/jasonricci/posts
And his post on antifeedback solutions 
https://www.patreon.com/posts/anti-feed-back-7032967
Down at the Juke…CIGAR BOX RECORDING
Cold Cold Feeling…CIGAR BOX RECORDING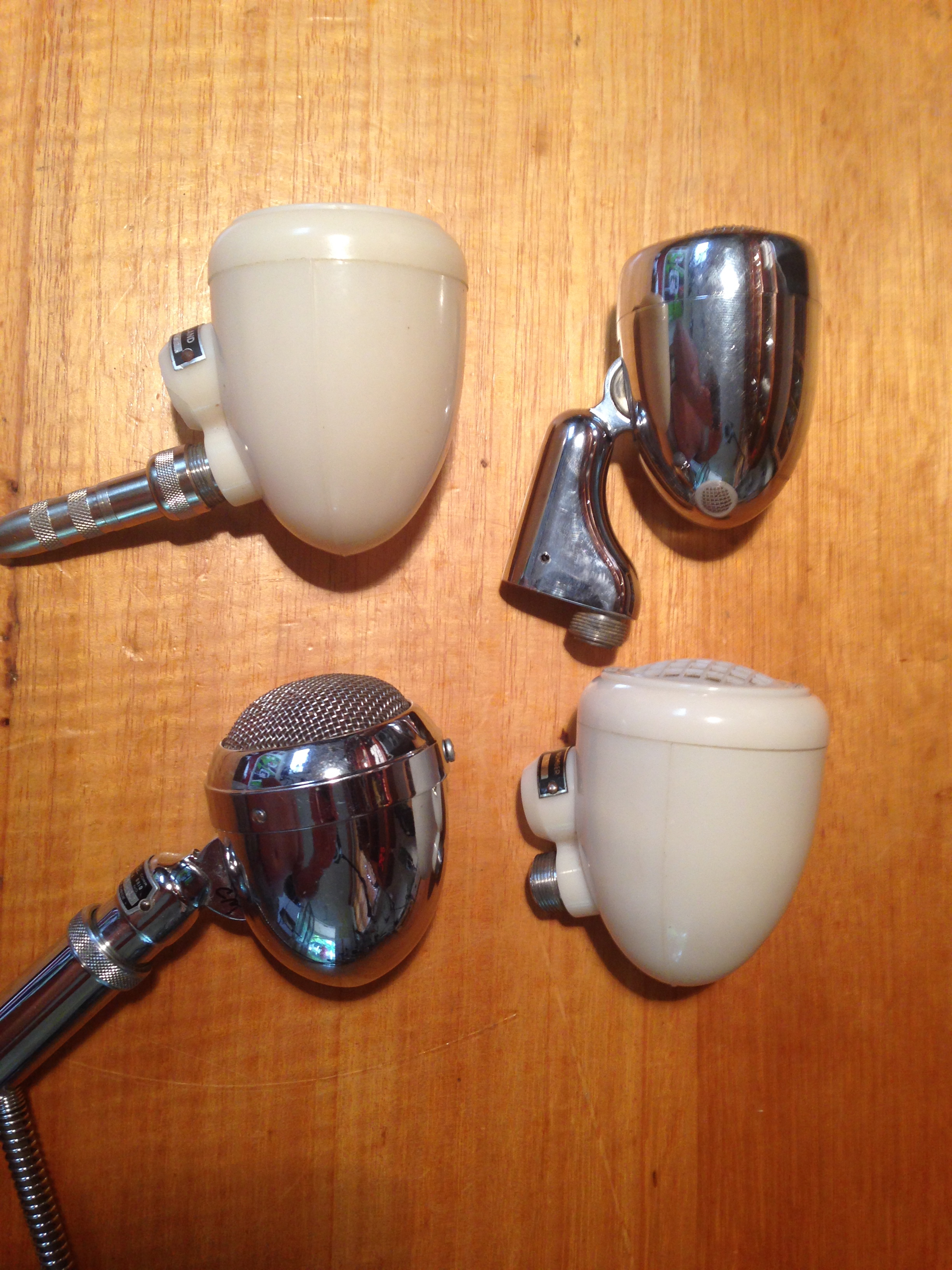 The World of Chopped Turners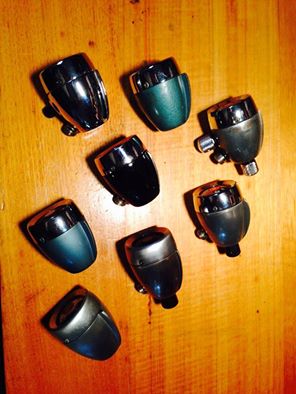 More Mic Making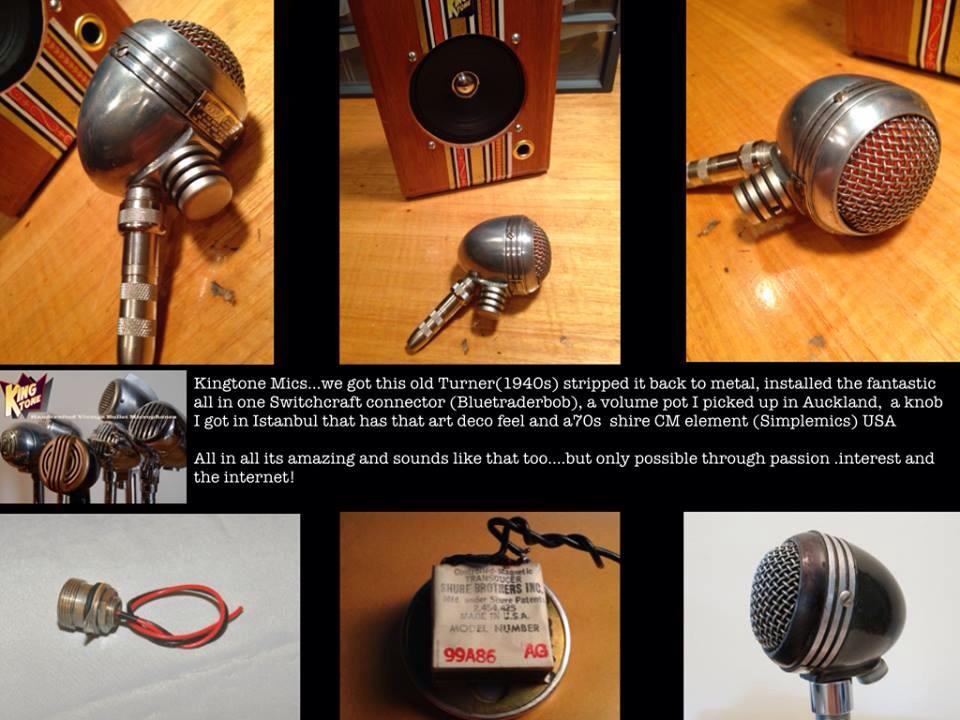 Making an Mic for charity…. Blues For Lost Souls …Melbourne   https://www.youtube.com/watch?v=Cs66x-yzyc8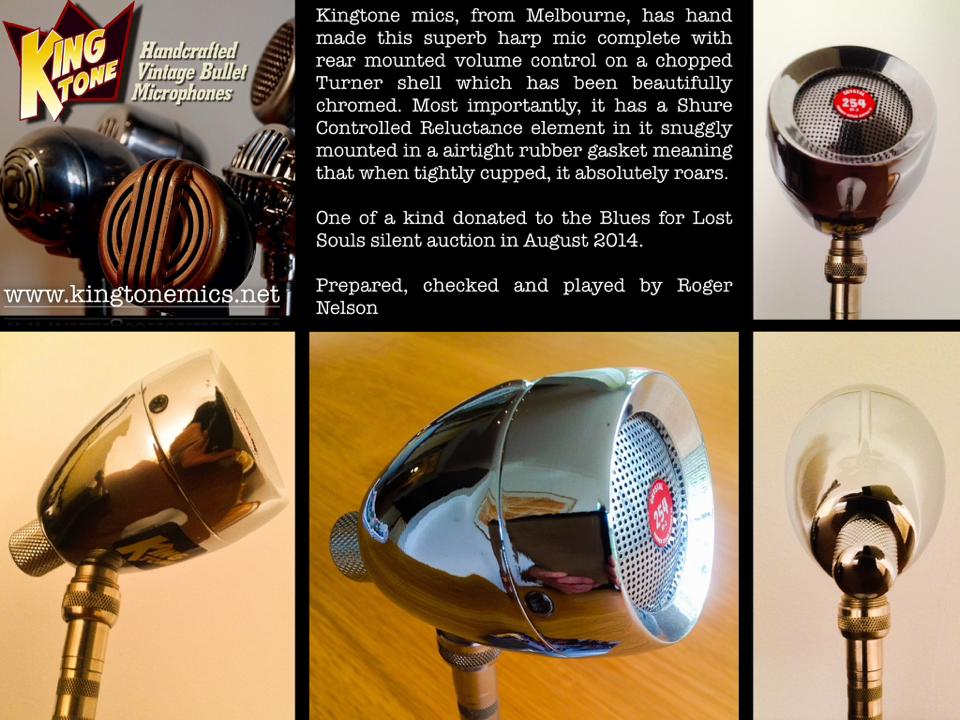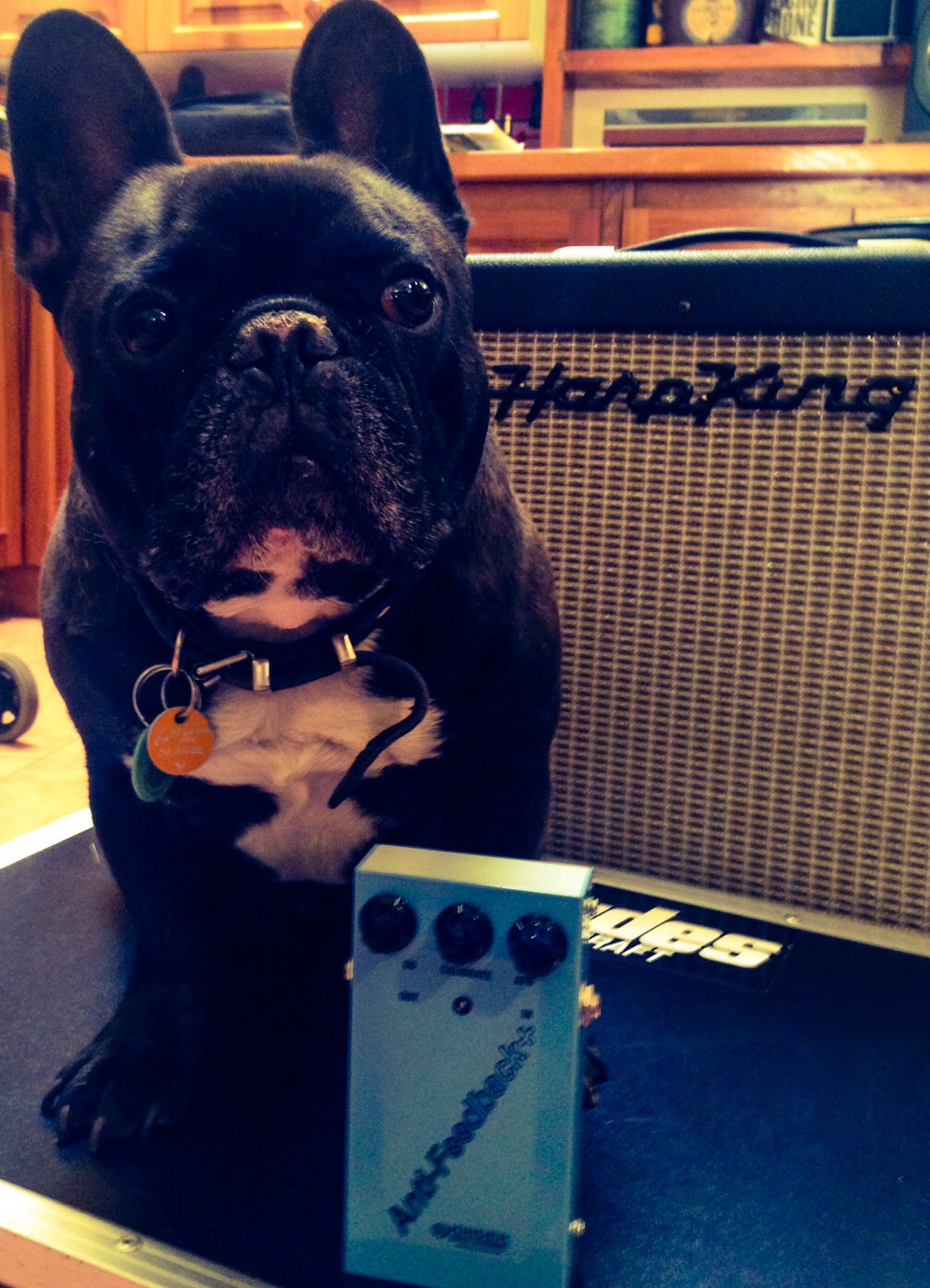 Kinder AFB unit…Ollie loves it …youd have to barking mad not to get one     https://www.youtube.com/watch?v=WytLTk3uwiM  
Also the best Amps ever made…Join the group              https://www.facebook.com/groups/24570096224/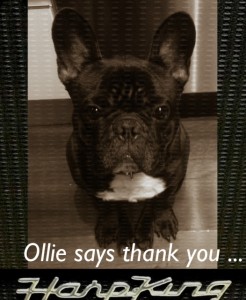 Kingtone mics update 16 feb 2014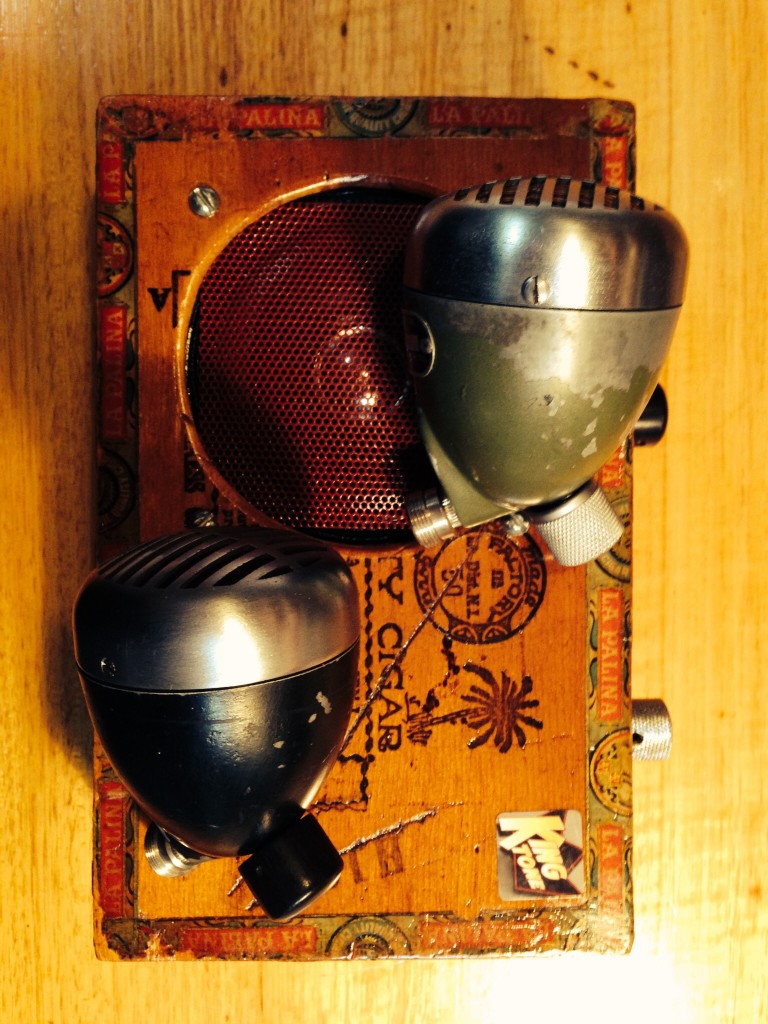 Two Shure 520s with new volume pots installed …on the rear to allow full cupping. Broderick Smith owns these  ( The Dingoes, Carson etc) and he has ripping black CR s in them.  Sitting on by little cigar box amp I made which has been great for recording.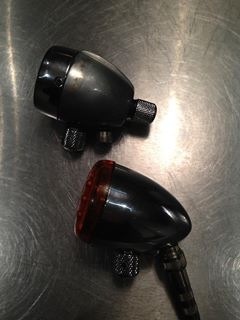 Chopped Turner Shell with Shure CM and volume and tone control ….with a Harley indicator light turned into mic with a Shure CM and volume pot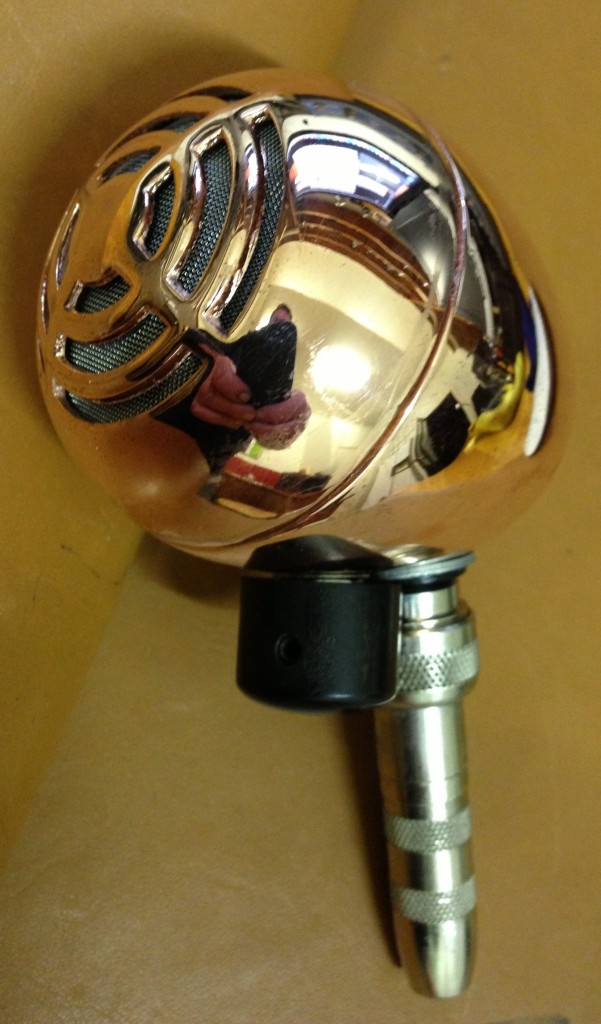 My favorite mic…Turner Challenger,chopped,with a volume pot installed and an ebony knob….also a howling Shure CR element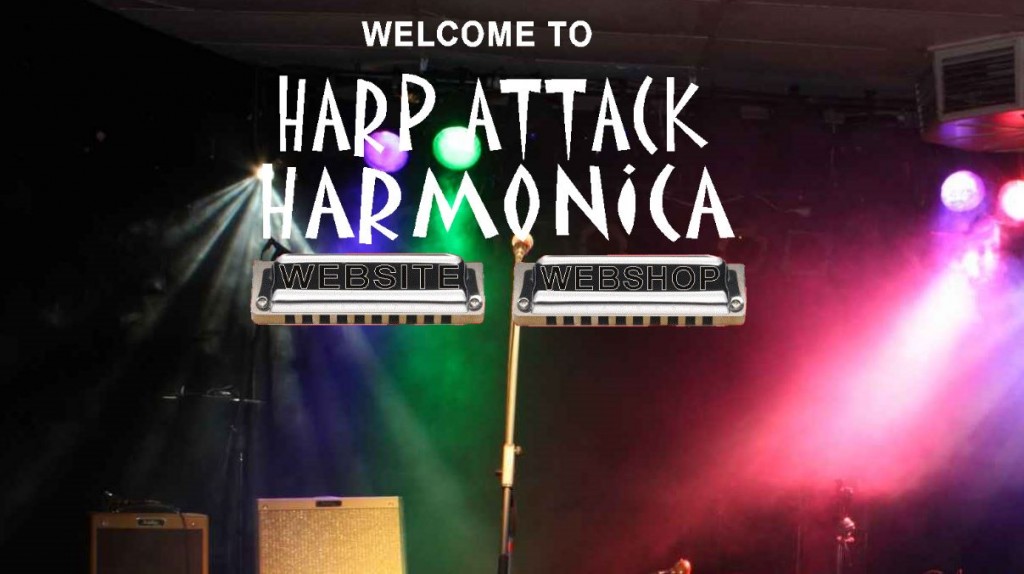 Brad Capper is the man is Australia to get your Lone Wolf pedals from..he also rums a fantastic harmonica school…. have a look at his web site http://www.harpattackharmonica.com/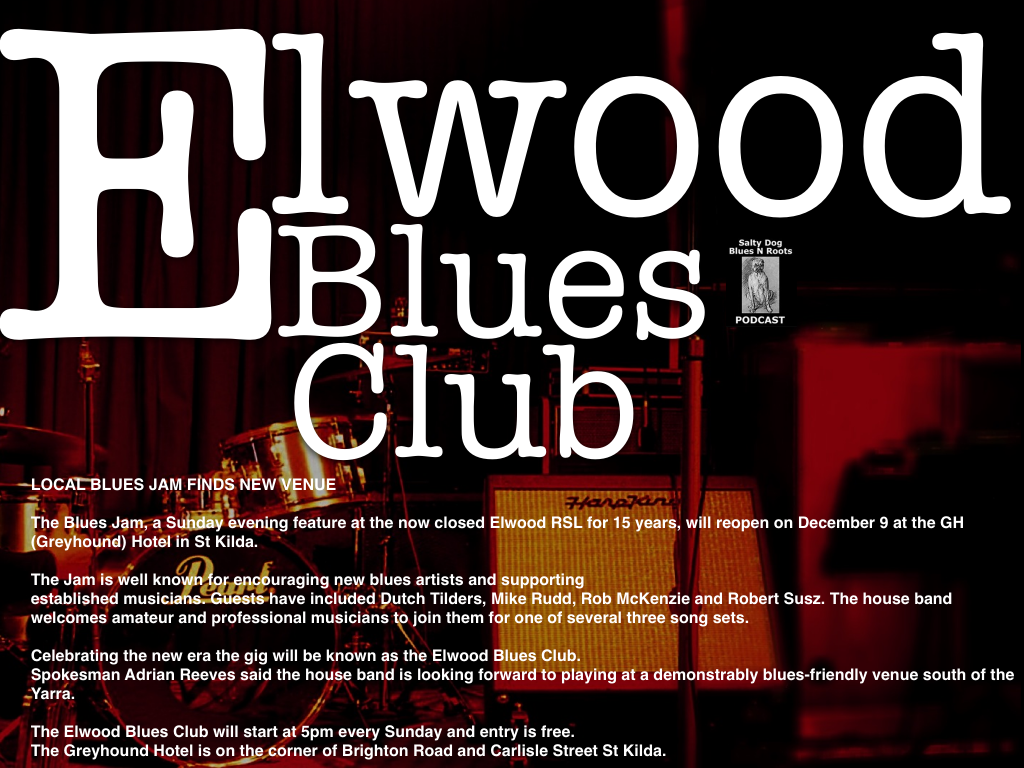 NOW AT THE PRINCE OF WALES FRONT BAR Fitzroy st St Kilda
The Amazing Elwood Blues Club on Melbourne's Southside..have a look on Youtube and join us  on Facebook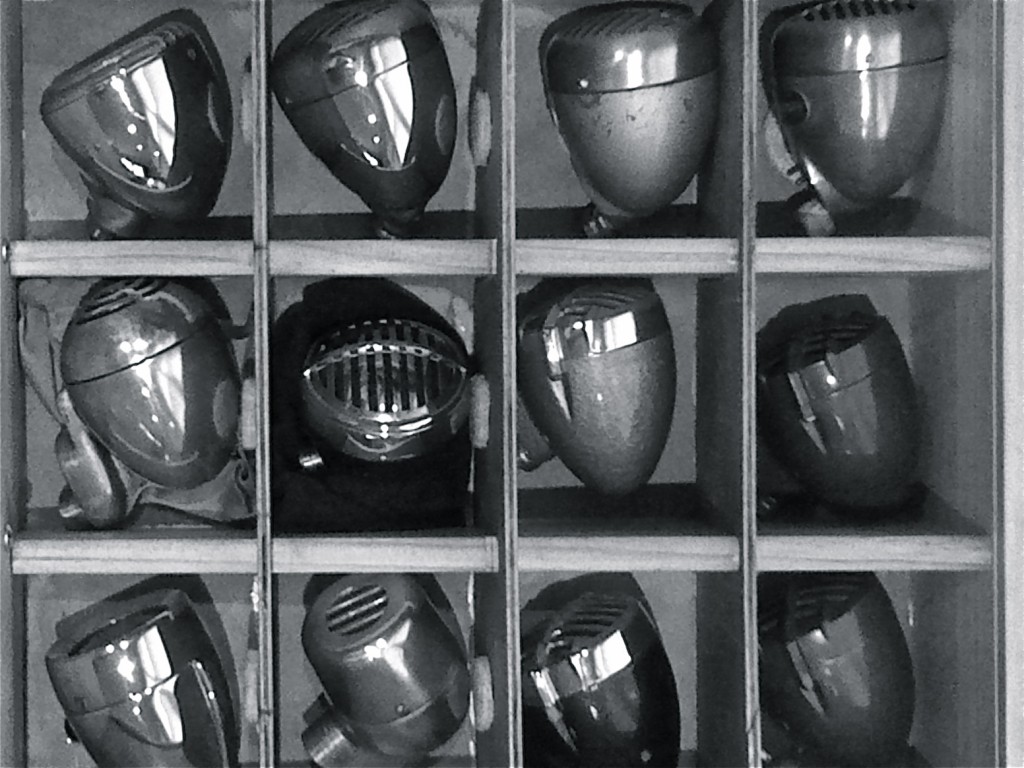 An ex wine case makes  the perfect storage and display..of course it helps with the aging process too.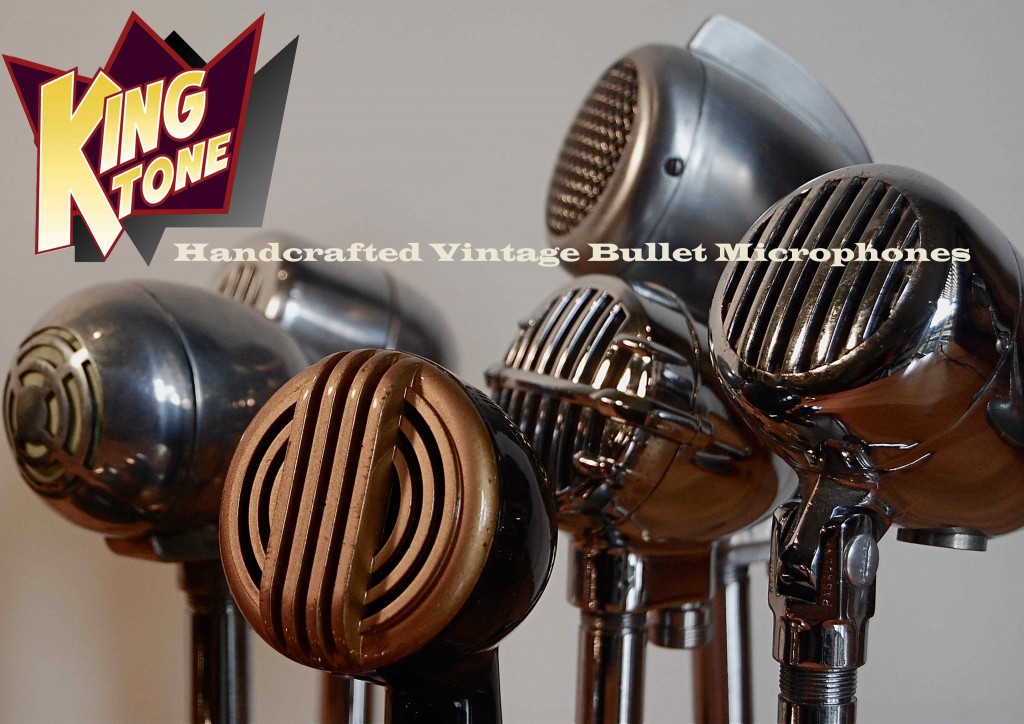 Youtube clip for your enjoyment "Prison of Love"
ABC television episode featuring Roger Nelson on Australian national network
Great info fromRandy Landry who runs  Lone Wolf Blues Company